Nekpijn en rugpijn
Nekpijn is een vaak voorkomende klacht waar ongeveer 70% van de bevolking wel eens mee te maken krijgt. Volgens een recent onderzoek door 'Annals of Internal Medicine', behalen chiropractische behandelingen statistisch gezien een beter resultaat voor nekpijn dan medicijnen.
Schouderpijn kan veel verschillende oorzaken hebben. Bij Chiropractie Drewry testen we elke spier rond de schouder, maar ook de pezen in verbinding met de biceps en gewrichten rondom de schouder, om de oorzaak van de pijn te vinden.
Contacteer ons vandaag nog op info@chiropractiedrewry.nl voor een afspraak!
---
Neck pain is a common condition that affects about 70% of persons at some point in their lives. According to a recent research article by the "Annals of Internal Medicine", chiropractic treatments (spinal manipulation) have a statistically significant advantage over medication for neck pain.
Schouder pain (shoulder pain) can come from a variety of places. At Chiropractie Drewry we test each individual muscle around the shoulder, as well as testing the bicipital tendon and joints around the shoulder to determine the cause of pain or weakness in the shoulder.
Contact us today at info@chiropractiedrewry.nl for an appointment!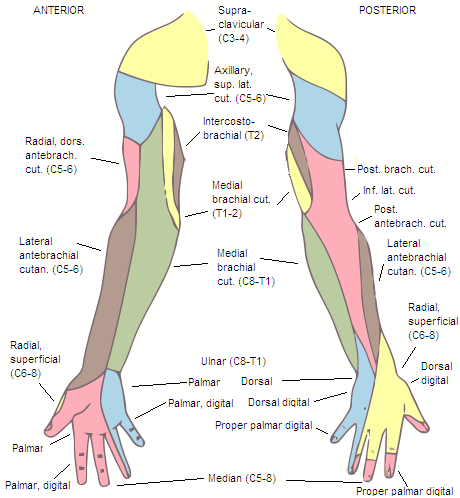 Chiropractie Drewry | 020 846 0511